Houston's Best IT Consulting Services Provider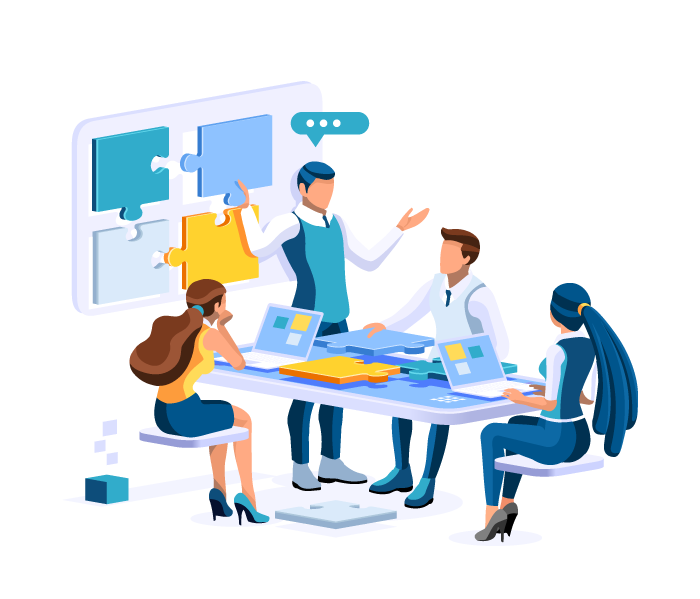 As businesses in Houston become increasingly reliant on technology, finding the right IT consulting service provider is more important than ever.
As a leading IT consulting services provider in Houston, we offer a comprehensive range of solutions to help businesses stay ahead of the curve. From infrastructure and application development to cloud computing and big data, we have the expertise and resources to meet your needs.
Our team of certified professionals has extensive experience in designing, implementing, and managing complex IT systems. We can help you streamline your operations, improve your efficiency, and reduce your costs. We also offer a full suite of managed services to keep your systems up and running smoothly.
Whether you're looking for specific solutions or a long-term partner, we can tailor our services to meet your unique requirements. Contact us today to learn more about how we can help you take your business to the next level.
IT Consulting and Support Services in Houston, TX
The city of Houston is known for its diversity, thriving businesses, and booming economy. And with good reason! The city is home to some of the largest companies in the world, including ExxonMobil, Sysco, and ConocoPhillips. Houston is also a hub for healthcare and education, with over 27 hospitals and four major universities. Diversity is reflected in Houston's business community, which is one of the most dynamic and innovative in the country.
Houston businesses need IT consulting services that can keep up with their fast-paced, ever-changing environment. They need a partner that understands their unique needs and can provide customized solutions. That's where our IT consulting services come in. We're a leading provider of IT consulting and support services in Houston, TX, and we have a team of experts that can help your business stay ahead of the curve.
---
We offer a wide range of services:
And we're always here to help you troubleshoot any problems you may have along the way.
If you're looking for an IT consulting partner in Houston, TX, we can help your business thrive in today's competitive environment, contact us today. We'll be happy to discuss your specific needs and tailor a solution that's right for you!