Remote IT Support
---
Houston's fast and convenient solutions for most technical issues
IT Experts' team is everready to support you remotely, anytime, anywhere.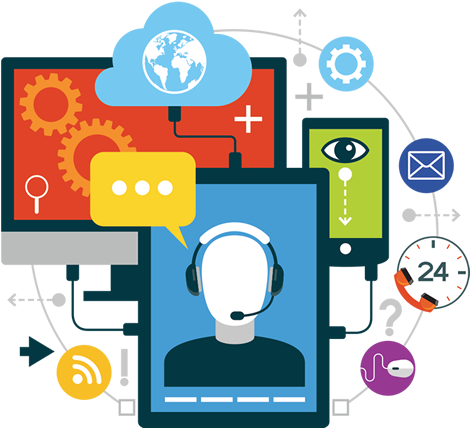 Fast & convenient solutions
Trust our in-house computer repair team to fix your machine. Remote access allows us to not only fix your computer hassles but also save you both time and fuel. Some computer repair issues are just software related, so we don't need to have physical access to your computer. You just need an Internet connection and a working browser, and we can fix most of these issues. We can also help those who use Linux or Mac OS. As long as there is a working Internet connection to the computer and your web browser is functioning, we can do anything that can be done from the keyboard and mouse via a remote session. Over 70% of computer related issues can be solved this way.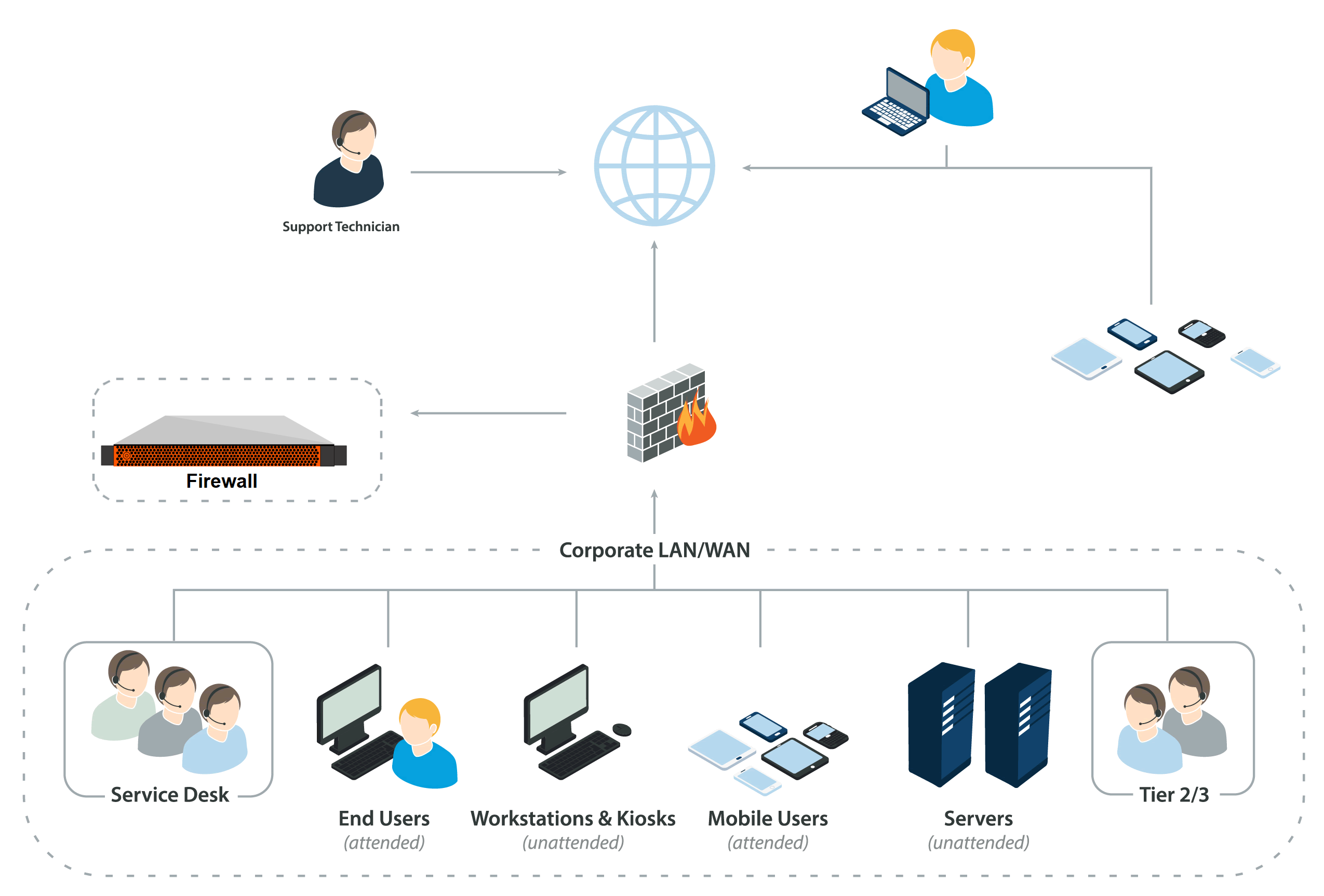 ---
Our Remote Service Highlights
NEXT-GEN ENDPOINT PROTECTION
24/7 MONITORING & ALERTING
EMAIL MIGRATIONS & SECURITY
Is it safe to give remote access to the support team?
Yes! We use end-to-end Secure Sockets Layer (SSL) and 128-bit Advanced Encryption Standard (AES) encryption.
Our support team can connect to anyone in the world with a functioning Internet. Whether you're traveling for work or leisure purposes, we can assist you if anytime you need help.