PC/MAC Repair
OFFICE HARDWARE/SOFTWARE REPAIRS. TUNE-UPS. VIRUS REMOVALS. BACK-UPS. SECURITY
We Fix PC
IT Experts is dedicated to providing the best customer service and computer repair available to you. When your Laptop, PC or Mac needs repairing, you won't have to worry for long! Our technicians are skilled in dealing with all computers and gadgets for business computer repairs.
Microsoft Windows PC Computer Repair
Apple iMac and MacBook Computer Repair
Data Recovery
Viruses, Spyware, Adware and Ransom-ware Removal
Cracked and Broken Laptop Screen Replacements
Charging Issues, Charging Ports Repairs and Replacements
Computer Tune Ups, Hardware Repair, Installations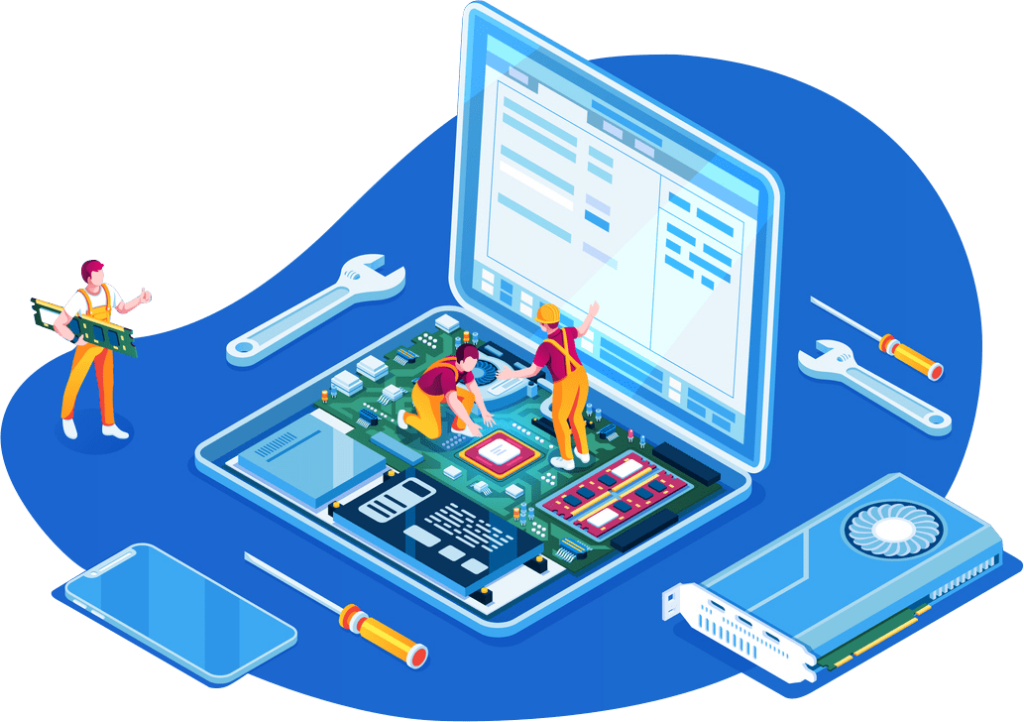 Get your office computer repair issues taken care of fast and on the first try. Let us handle all of your IT support needs so you can get back to your other priorities at work. We will come onsite, on time, and ready to meet all of your company objectives. That's the way you should expect onsite, and offsite IT support. As a result, we are on time, efficient and done properly. Consider us your in-house IT support team. We are just a phone call, email, or click away!