Forget IT Trouble.
We Build Strategies
That Work.
Scalable, flexible IT support for anything your business needs – today and tomorrow. From the best IT Support Services Provider in Houston, TX
Time For A New IT Service Company?
Get Your Free Quote From IT Experts Services Today.
Future-proof IT Solutions
Leverage modern technology with reliable, sophisticated, and secure managed IT solutions.
Proactive IT Management​
Our IT approach is preventative, stopping problems in their tracks to keep your business operating smoothly.
Responsive IT Support
A skilled IT support technician is always available and eager to help with any issue.
Advanced Cybersecurity
IT Experts cybersecurity team are constantly optimizing your cyber defense to protect your business from the latest threats.
---
Focus on Your Business
We're here to help! Excelling in the technology profession since 2012, our trusted Expert specialists are available to guide and support you with all your information technology needs.
Hands-On IT Support: Our team is accessible to you any time of the day
Preventive Measurements: Foreseeing technical issues and intercepting them
Cybersecurity Protection: Protecting your business from digital hacks
Our goal: Providing speedy thorough solutions to your problems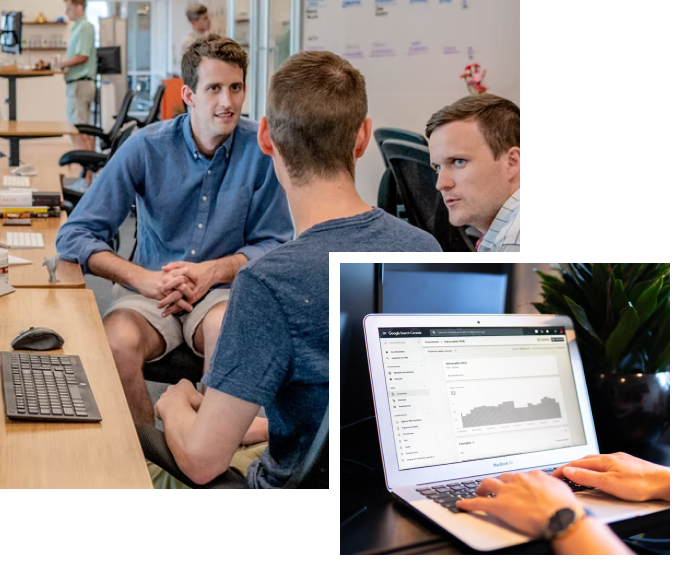 ---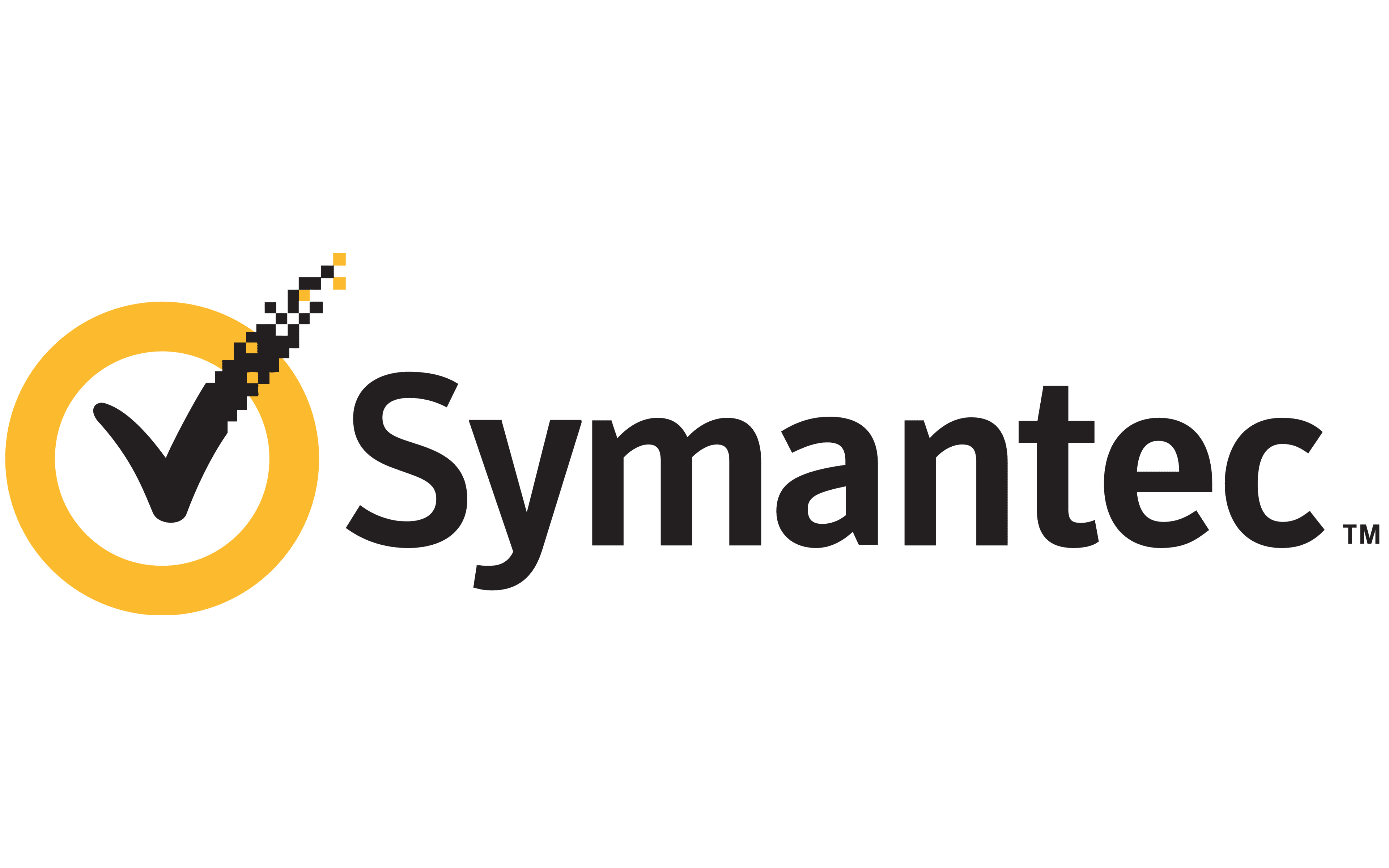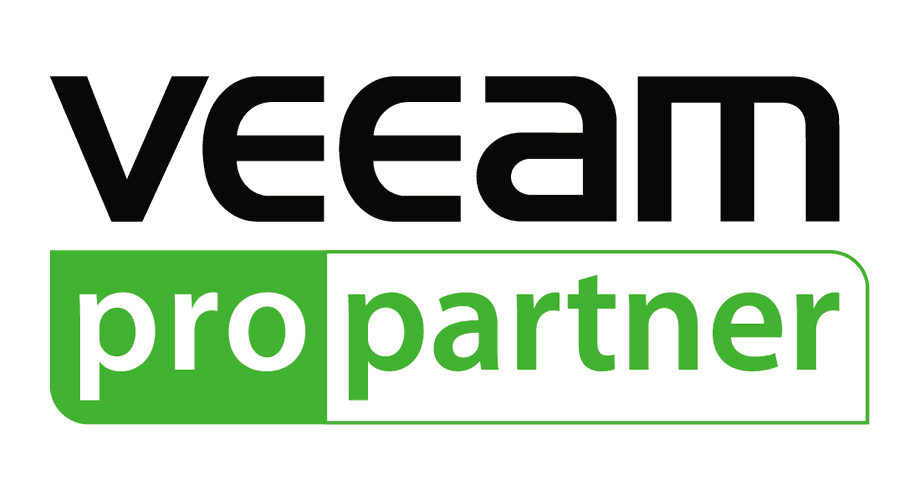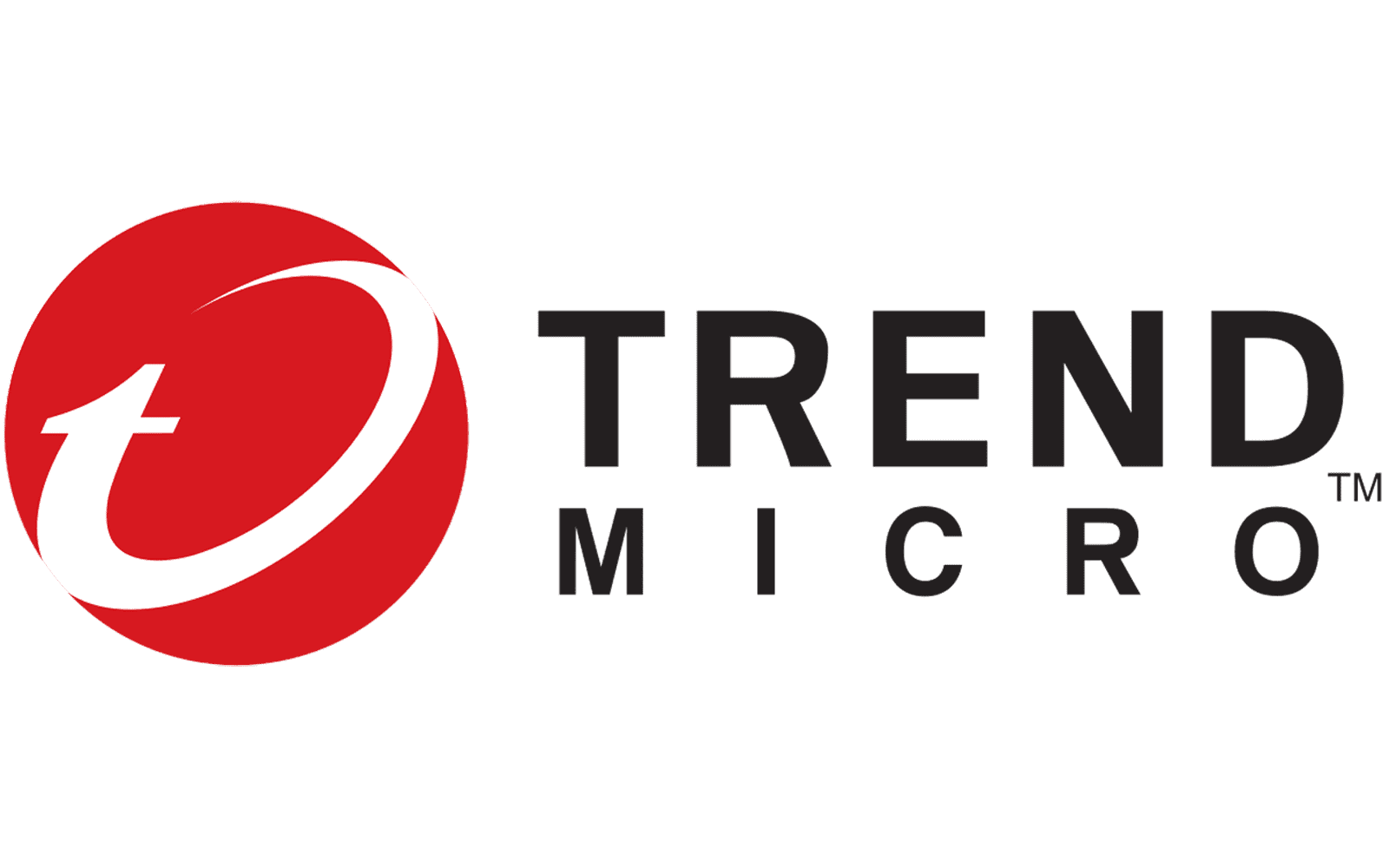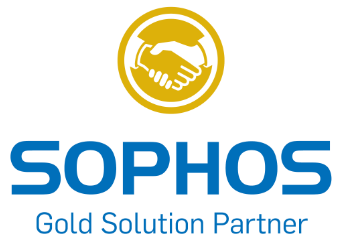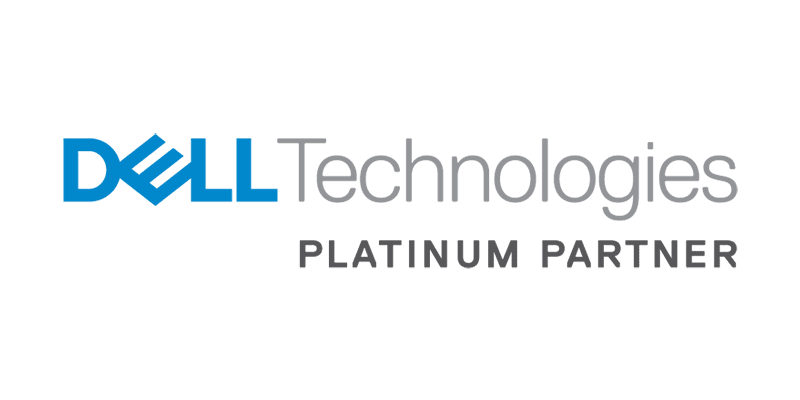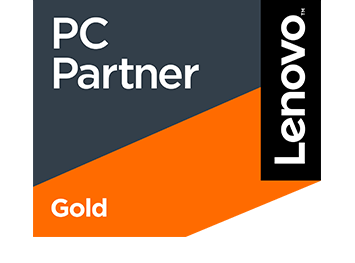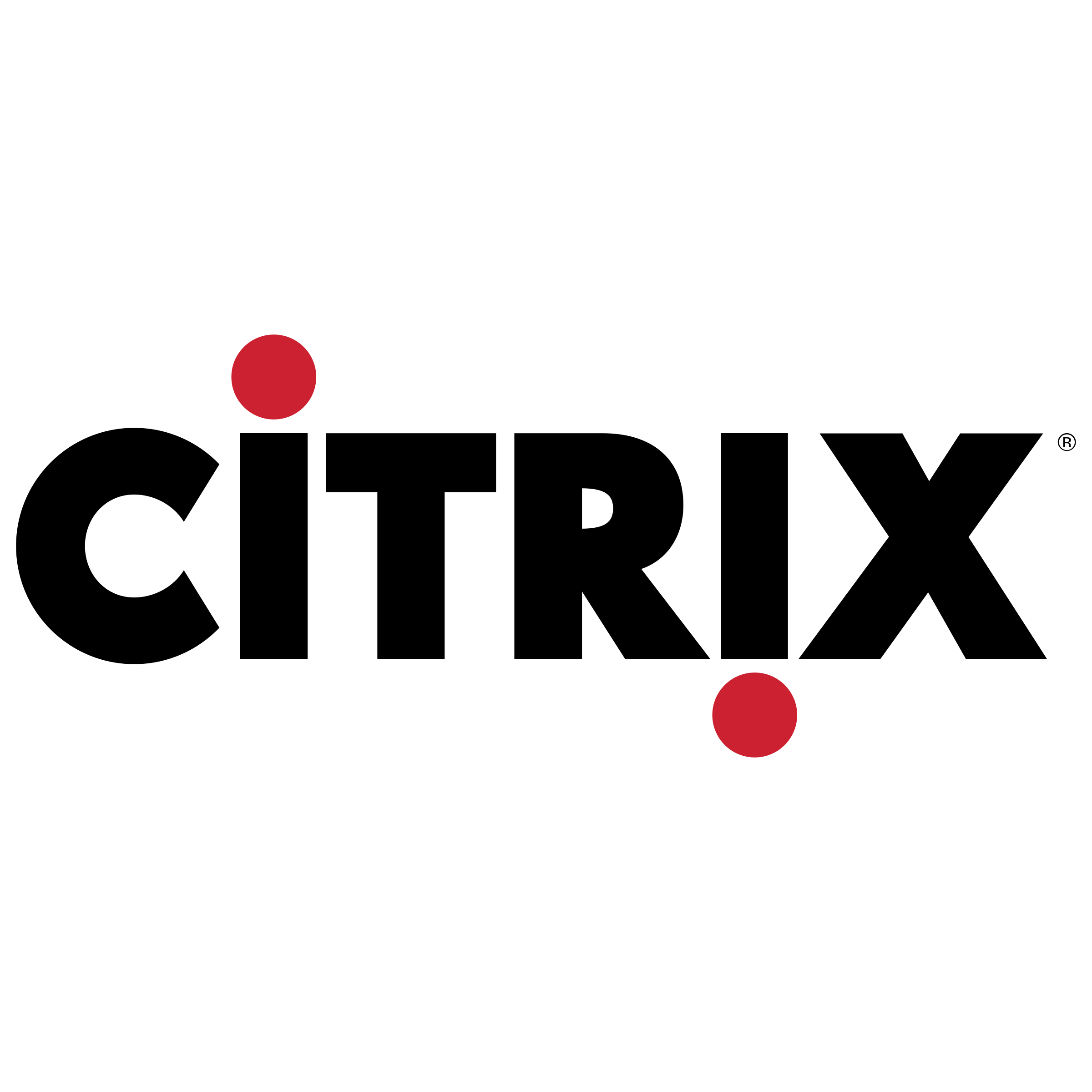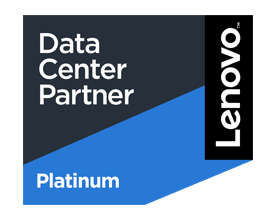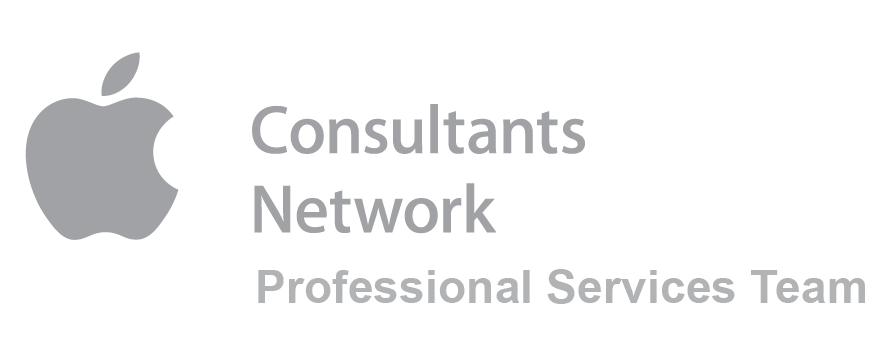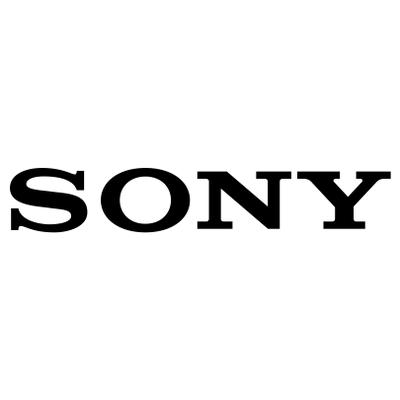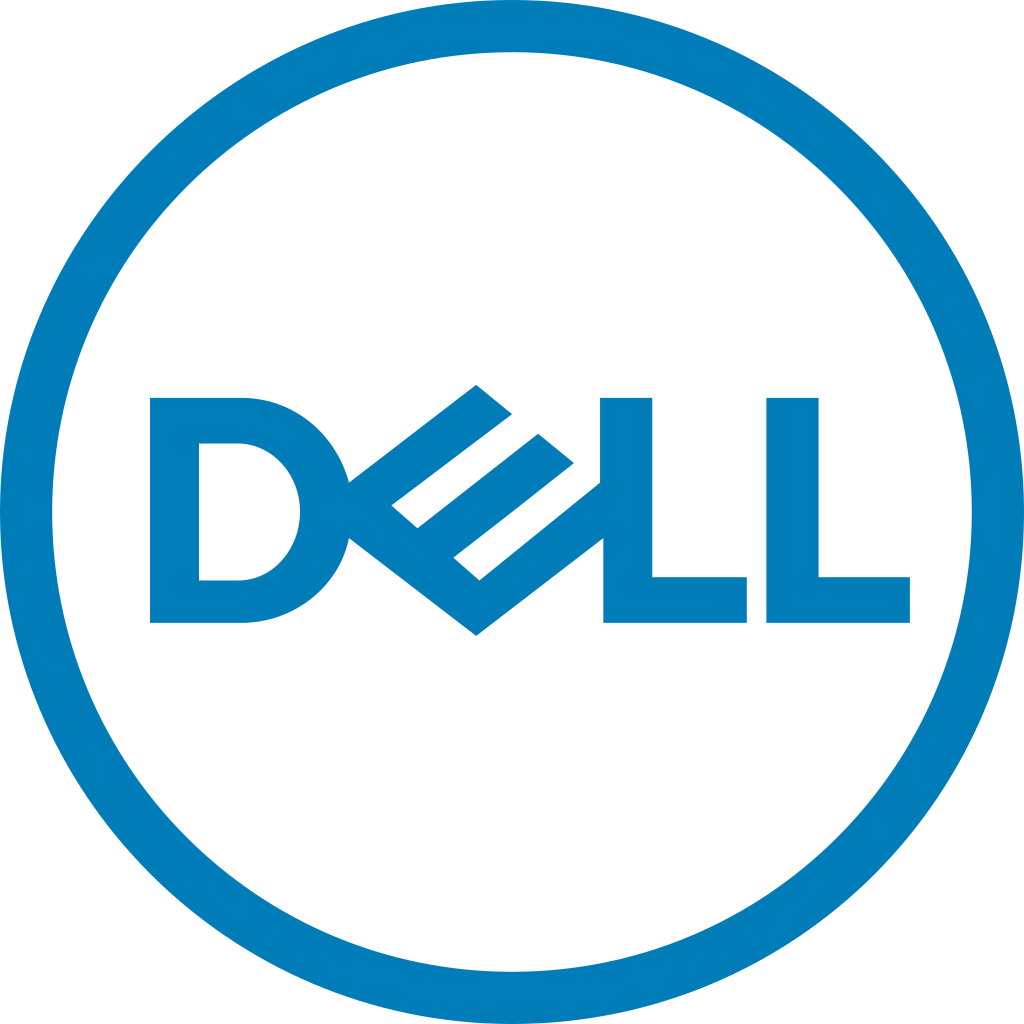 Every Business
Has Unique IT Needs
We Understand Your
IT Challenges
Reach out to us and we'll guide you through it. IT Experts has successfully supported different organizations all over Texas and we've built a strong rapport with each individual client over the years.
Startup Organizations
IT Experts team will help you decide the ideal computing infrastructure for your business.
Growth-Focused Organizations
The world's embracing technology and companies wanting to grow are reaching out to experts in the field. Our IT experts will support and guide you throughout your growth phase.
Mature Organizations
Falling behind while other corporations are harnessing the data world? Need frameworks and tools for onboarding products? Our versatile IT team is available to solve all your technical needs.
Compliance & Regulatory
Sounds complicated, doesn't it? Our team will guide your organization to ensure that you're up to the standards of all compliance and regulations. From HIPAA, PCI, SOX, FINRA and more, IT Experts can help and support your organization.
Stay up to Date with Today's Everchanging Technology
Our Suite of IT Support Services in Houston
Keep your business in sync with the technology essentials by utilizing our services and solutions that will optimize your IT investments. Choose from our wide range of IT Outsourcing services and let us help you achieve your desired goals to improve your business.
Managed IT Outsourcing – Hands-On support to maintain and monitor your computers, servers, and systems to ensure they're up and running.
Infrastructure – Hardware, Software, Networking; You can rely on our team to take care of it all.
Strategic IT – Planning, Assessing, Monitoring, and Analyzing your business needs to match it with your goals and objectives.
Email Services – Searching for a trusted & encrypted email service? We can host your business email with guaranteed privacy and security. Ask about our Office 365 programs.
Disaster Recovery – Our framework is designed to focus on restarting and recovering your systems.
Backup Solutions – Building a backup and disaster recovery solution to minimize your downtime and your loss.
Storage Solutions – Secure and backup your data in a customized storage system that's just right for your business.
Cyber Security – Dealing with a breached system can be a hassle. Secure your business now to safeguard it from viruses & hackers.
Managed IT Services & Support
Delivered With A Simple Three Step Process
Since 2012, IT Experts has always made our client's needs our highest priority. We appreciate their trust and hold it in the highest regard. When you select IT Experts as your managed IT provider, we will support you with our proven process … the Experts Way.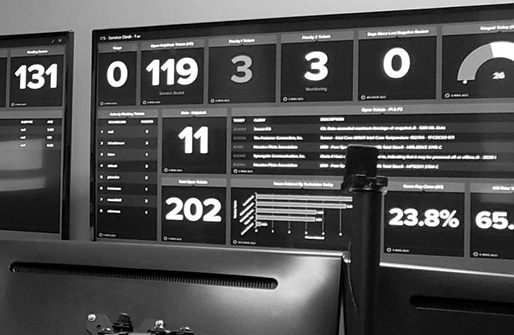 IT Experts has designed a benchmark for a well-constructed and reliable IT infrastructure. We will help transform your infrastructure over time by building your business's IT Roadmap. Based on sound principles, policies, procedures, and cybersecurity protections, your IT roadmap will guide your business toward a solid IT infrastructure foundation and protect your assets.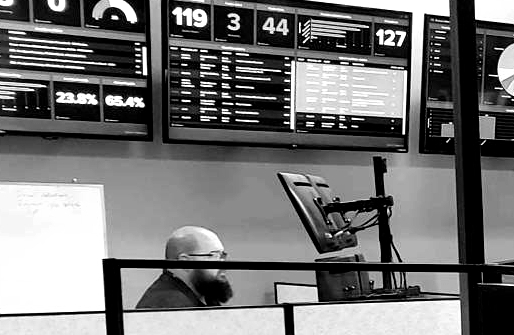 IT Experts has successfully onboarded numerous businesses all over Texas. Our tested framework and tools will help in the critical step of onboarding, which is aligned with proven solutions, cybersecurity protections, and industry best practices.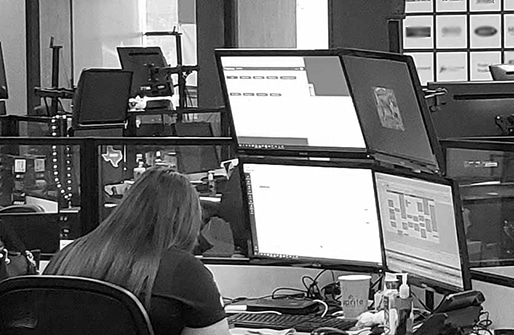 The crucial and last step is to apply your customized IT Expert's Roadmap, a sustained improvement system that minimizes potential risk, and comprises of budgeting, analysing and monitoring the industry models, solutions, and prime operations. It's the Experts Way, our action-based method to keep you protected & dynamic.
Customized for a Range of Industries
IT Outsourcing Services in Houston
Not-for-Profit
Efficient, effective IT outsourcing solutions for your non-profit business (schools, churches, services).
Professional Services
Reliable IT outsourcing services to run a better service business.
Energy
A nuanced approach to IT outsourcing for the Houston energy industry.
Manufacturing
& Distribution
IT outsourcing to help keep your operational edge.
---
Frequently asked questions:
What does a managed IT service provider do?

A managed IT provider delivers services such as a outsourced IT help desk, network management, technology infrastructure administration, and cybersecurity protections to companies that may or may not have an internal IT team. MSPs are partners to companies that need experts in a wide range of information technology skills.
What is included in managed services?

Managed IT Services Providers offer services such as a IT help desk, projects, technical planning, budgeting, and consultation. MSPs also vet emerging software solutions and hardware technologies for use by their managed clients.
How Can Your Managed IT Company Benefit My Business?

Managed IT by IT Experts Company includes a wide variety of reliable technology tools and a responsive help desk to get around the clock local IT support. Proactive disaster recovery solutions and cloud services help your organization keep corporate data protected and reduce IT expenses. Also, we offer innovative VoIP phone systems allowing you to communicate easily.
What Industries Do You Serve?

The professional expertise of our IT specialists embraces a lot of industries making us the most trusted IT services company in Houston. We support all types of businesses, including Law Firms, CPA Firms, Doctor Office, Local Business, Manufacturing, Oil & Gas and more.
What is the average response time if one of my employees is having an issue?

Support issue are triaged within 15 minutes and assigned to a technician.
Can Your Company Satisfy Specific Needs Of My Business?

We work with many different types of businesses across Texas. As no other IT company, we understand that every business has its own unique IT needs. Whether you are a start-up, mature or growing organization, be sure our experts are ready to handle all the IT challenges to provide you with the best IT Support Services Houston can offer.