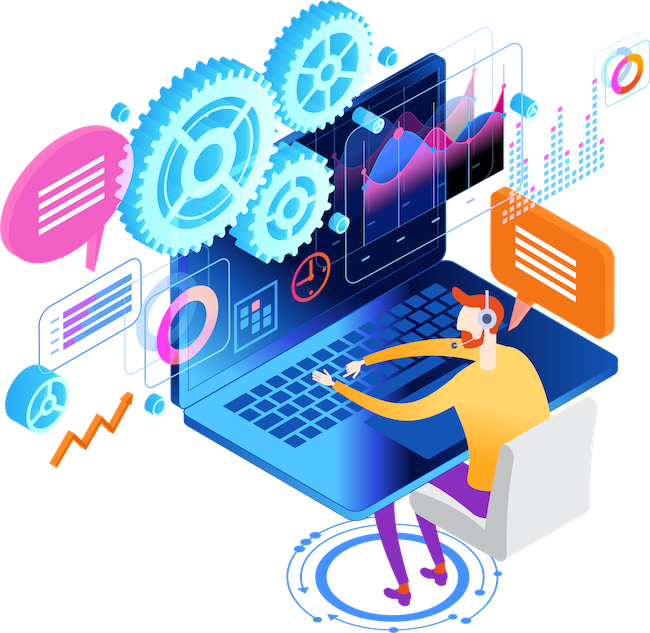 Managed IT Services Houston
---
IT Experts Company adds true business value by bringing in best-in-class, industry-wide IT and business expertise to streamline your operations. Let your business spread its wings while we manage your IT services.
Our experts are focused on one thing, the growth and success of your business. We can accomplish this by providing you with complete peace of mind and know that your Information Technology systems are working for your business and not against it. Whether it is taking care of the day-to-day needs of your staff, answering calls for help, keeping your data protected, making sure emails reached your inbox, or any other IT-related challenge, we want you to sleep well at night knowing your network and IT systems are running properly.
Why Managed IT Services From IT Experts?
Consider, for instance an IT department or hiring employees. It costs a lot in training them, their paychecks as well as the required IT equipment. We don't mean to imply that they aren't talented – they truly are, however, their proficiency with latest tools and upgraded technologies is not always up to date, they're not always available after office hours, and they can get overburdened by the demanding workload.
Alternatively, an outsourced IT support firm is an entirely different hassle. Technical problems might become more common because in the event of a failure, they get paid to fix it and you constantly end up having issues that need to be addressed by them. This results in a vicious cycle with the support firm and a hefty invoice for you.
To avoid the hassle and hefty invoices, we provide a monthly payment plan with a fixed price. Our outsourced IT experts' team are up to date with the everchanging technology; we actively explore diverse IT certifications and upskill on the cutting-edge technology.
Our Managed IT Outsourcing services provide hands-on support to maintain and monitor your computers, servers, and systems to ensure they're up and running smoothly.
How?
It's easy! Our goal is to map out how your business operates and determine what unique set of tools and technology you need. We also scan and narrow down on the inefficiencies and provide alternate solutions that will help grow your business.
Since every business operates uniquely, we do provide customized plans so that you can choose which IT services will best benefit your business.
Achieve Business Efficiency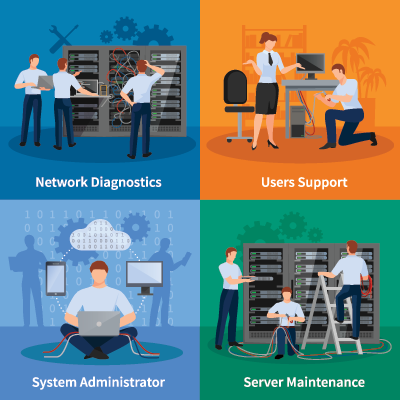 If you're in the Houston area, you're in luck, because IT Experts has your managed IT services covered. We deliver fail-proof IT services and solutions for all your business needs.
Simply put, "managed IT services" is the end-to-end handling of all operational, maintenance, and service infrastructure of your company. Once you have IT Experts on board, we become your IT department. This means having your back around-the-clock over the years for any minor or major service requests, maintenance issues, security incidents, and equipment procurement, as well as anything and everything that might arise in the day-to-day operations of your business.
Many businesses in Houston continue to have unnecessarily large overhead costs. As a managed IT services trusted partner, IT Experts can help you trim the fat throughout your operational chain to compete even in difficult business environments.